I am enroute to the shadow of the Moon again!  I am currently in central Europe – visiting Prague in the Czech Republic – then heading by train to Dusseldorf where our eclipse flight is scheduled to take off early in the morning of March 20.  All of the Scandinavian countries and the UK will experience a significant partial eclipse, so if you live in these regions be prepared!  And get outside to look up on eclipse day.  The eclipse should make a big splash in the local media as well. I'll be back in early April with awesome new pics and video so keep coming back.
Find out more about this eclipse here.
Here are the details of my eclipse chase:
My 21st eclipse will be a first!  After no eclipse chasing for two years, my return to the bliss of totality will take place 37,000 ft. above the Earth!  Many have seen eclipses from the air – and, indeed, I was supposed to have seen one in 2010 but it was unceremoniously cancelled at the last minute.  Hope I make it to the skies this time …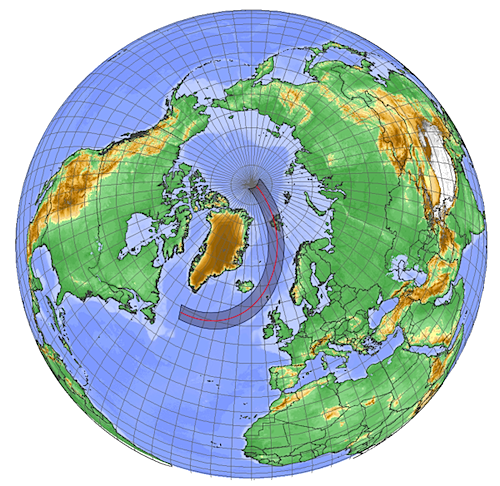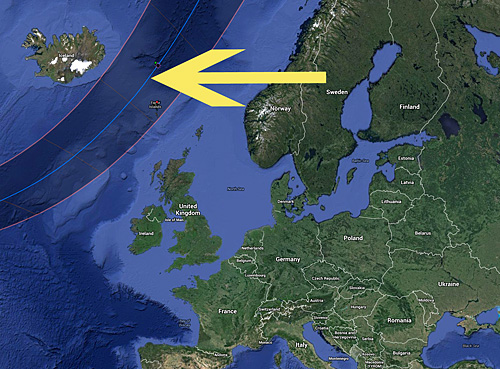 This eclipse never touches ground!  It's all ocean!  Except for a few remote islands, the path of this eclipse is only visible from the North Sea and the frozen ocean around the North Pole.  Not where you want to be sloshing around in a boat in the dark and the cold of winter!  These types of marine expeditions are very tough.  Even if you're headed to one of those remote islands – like The Faroes – as a few expeditions are attempting.  But there is another way.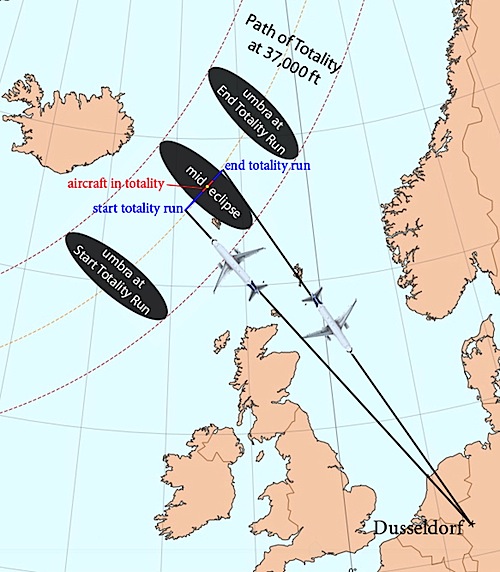 A bunch of us have chartered an aircraft to fly from Dusseldorf, Germany, into the path of the eclipse and above the clouds where our chance of seeing the eclipse is almost 100%.  You can't do this with every eclipse.  The celestial mechanics need to be just right – the Moon and Sun coming together out the window and not overhead – and that is exactly what is going to happen.  Because of the precise nature of the predictions that are possible in astronomy, we can tell exactly where the eclipse will appear in the sky – and for how long.  This allows us to position the plane directly in the path of totality to not only guarantee a perfect view, but extend the duration of the total eclipse as well.  If you fly with the Moon's shadow – in the same direction as it's moving – you can stay hidden from the Sun a bit longer.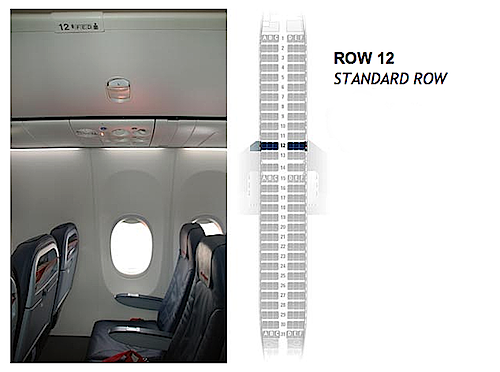 My eclipse chasing friend Chris Malicki and I will occupy Row 12 of our Air Berlin Boeing 737-800 aircraft.  There's just enough room for two beaming faces and a camera!  Note that the other side of the plane will be empty because the view from there will be useless. So it's off to Germany!