For almost three decades I have travelled the world to stand in the shadow of the Moon – to witness Nature's most sublime vision – a Total Eclipse of the Sun. This sustained and intimate contact with the cosmos has completely transformed my identity – expanding my awareness beyond the confines of my ego-encapsulated sense of self to include the very fundamental forces of the universe that both invite and sustain our lives. The stunning universality of the lessons I have learned echo the world's wisdom traditions and reflect deep aspects of physics, literature, art and psychology. I believe Peak Experience on this scale can be a catalyst for the higher consciousness and personal growth that necessarily propels any human story.
"When the shadow of the Moon sweeps over us, we are brought into direct contact with a tangible presence that is awe-inspiring.  That there is a powerful relationship between us and the immense forces of the universe becomes undeniable."
What possible relationship could I have to the universe?  How could it make a difference in my life?
"With breathtaking film and video captured around the world at eclipse events, Makepeace takes us on a tour of our world and our solar system – widening the perspective on our lives as only an eclipse chaser can.  Discover how the simple beauty and mystery of our world can open the door to a greater awareness of what we are and our place in the universe."
---
Tailored Talks and Workshops across a spectrum of inquiry
Peak Experience
Realization of Interconnectedness
Metaphysics of Identity
Phenomenon of Eclipse Chasing
Visit my website at pitchmanfortheuniverse.com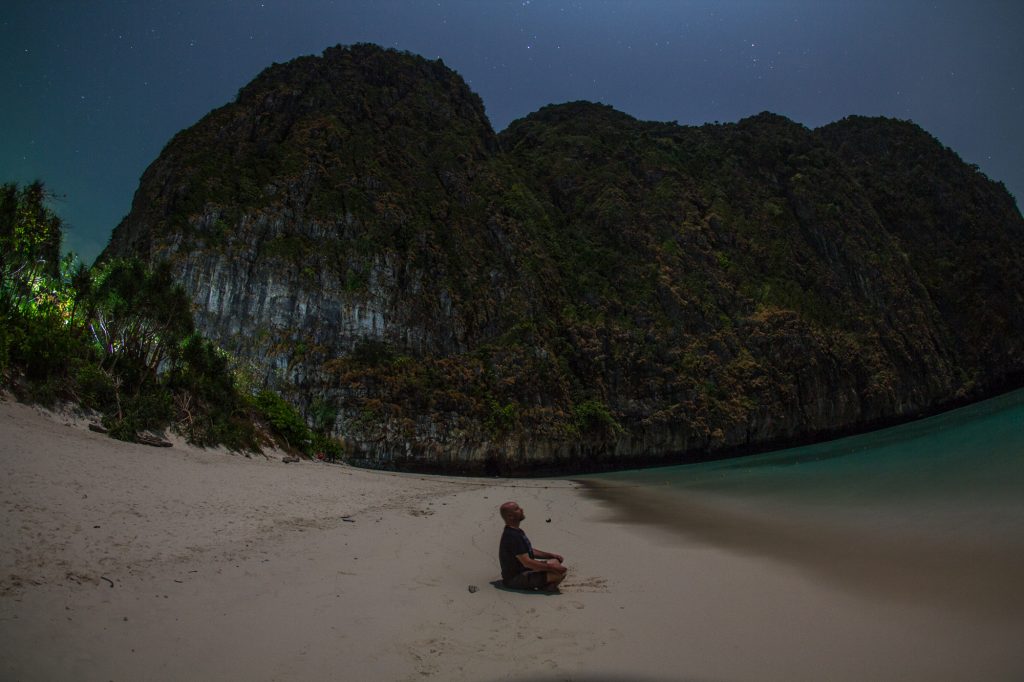 ---
Pitchman For The Universe Orientation Video
---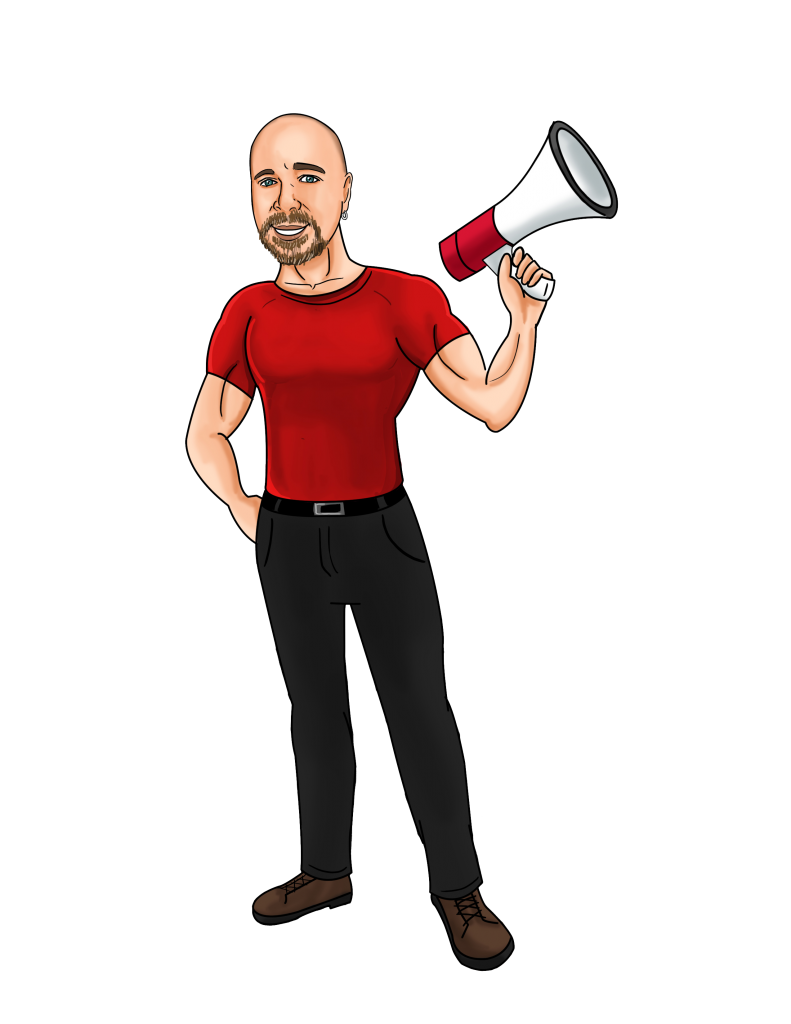 ---
Media from the Great American Eclipse on August 21, 2017
---
Understanding Ourselves in an Epic Universe – TEDx Toronto
---
Fox News Radio.  A fascinating dialogue with Michelle Pollino about the transformative power of eclipses and the history of eclipses in film and pop culture. Listen to the podcast! 25 min.
"Eclipse Chaser" David Makepeace: Seeing an Eclipse is a Life-Changing Revelation
---
Additional Media


---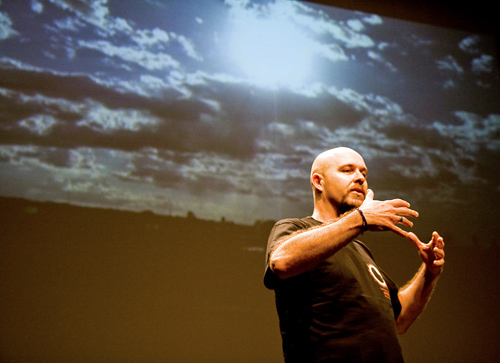 Tailored Talks and Workshops across a spectrum of inquiry
Peak Experience
Realization of Interconnectedness
Metaphysics of Identity
Phenomenon of Eclipse Chasing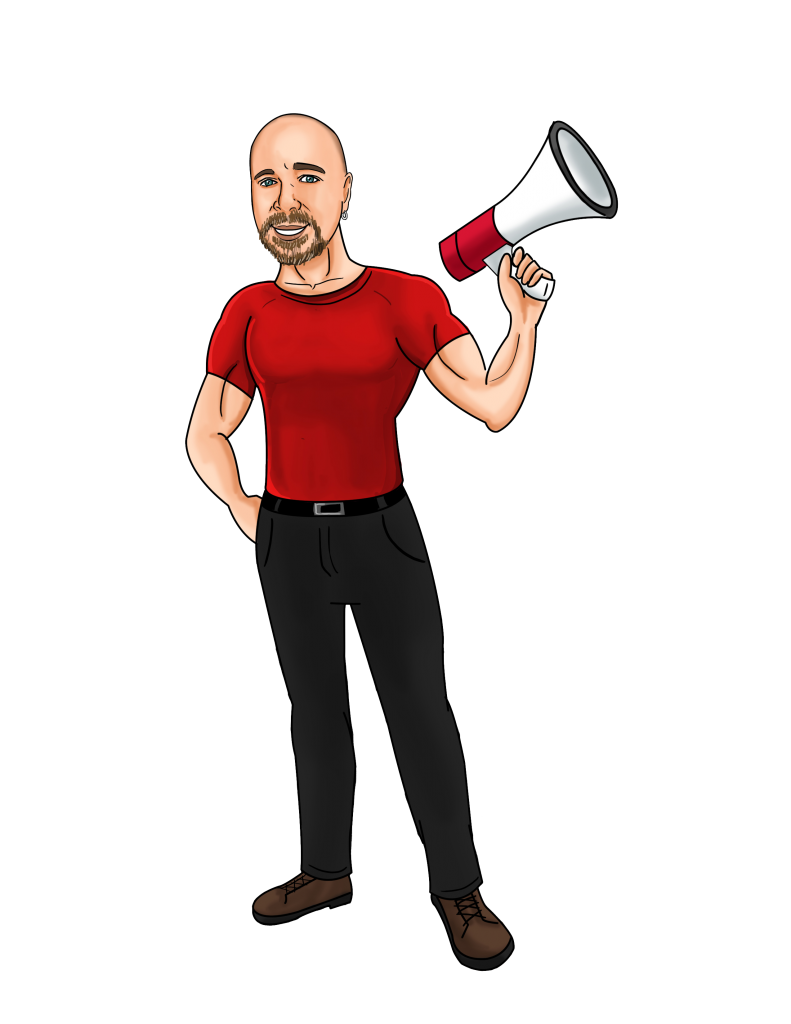 ---