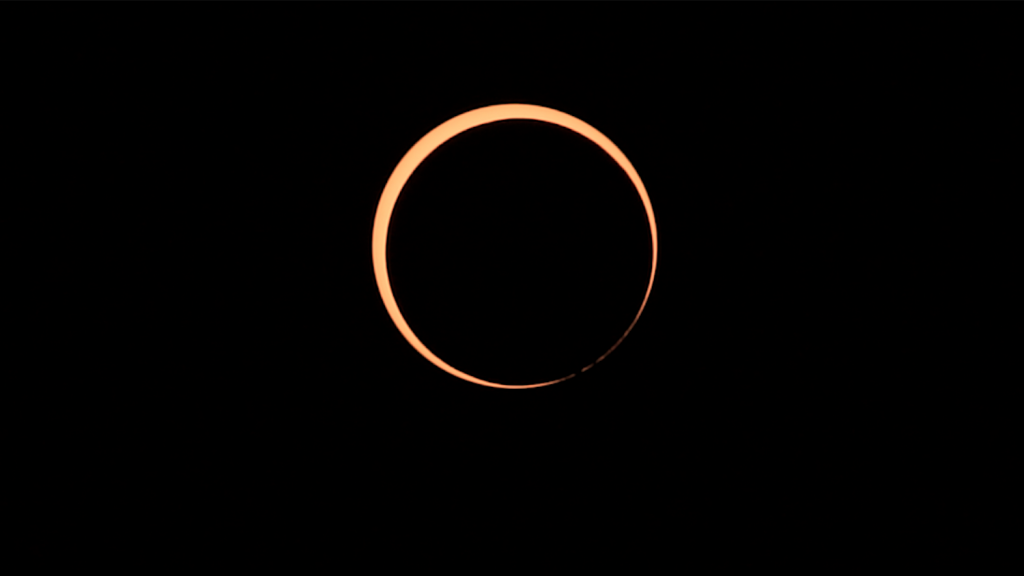 The Moon breaks through the edge of the Sun ending two and a half minutes of annularity – 14 October 2023 from Gavilan Ranch, New Mexico.
 With friends in the path of the eclipse in New Mexico, you have to go visit them.  This was the all-time low-stress eclipse chase! And with extra time in Taos, Santa Fe, and soaring in a hot air balloon at the Albuquerque Balloon Fiesta, this was the true adventure I missed so badly in the past few years.  Killer Trip Report and eclipse video here.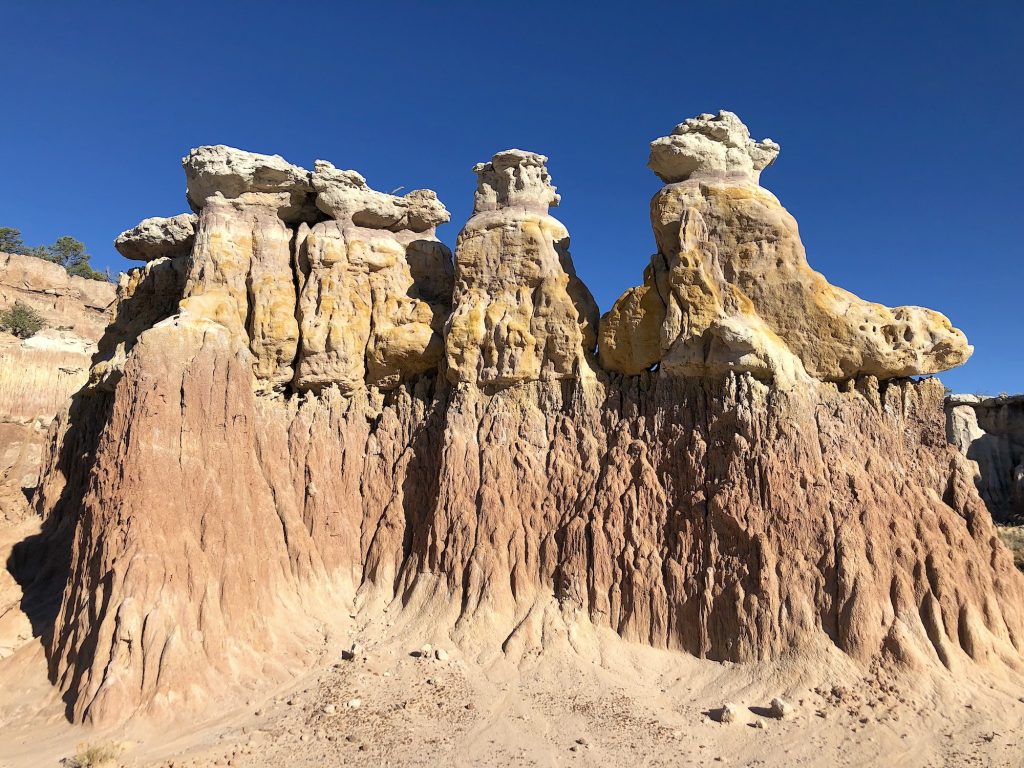 The Valley of the Moon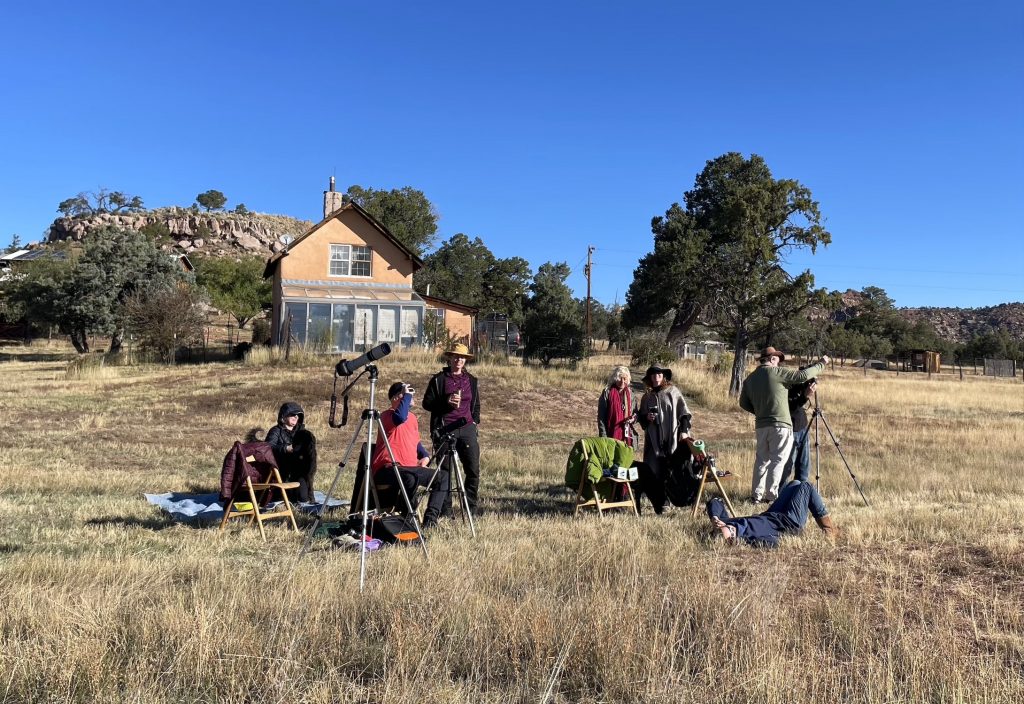 Friends in the path! Thanks Damon and Caroline!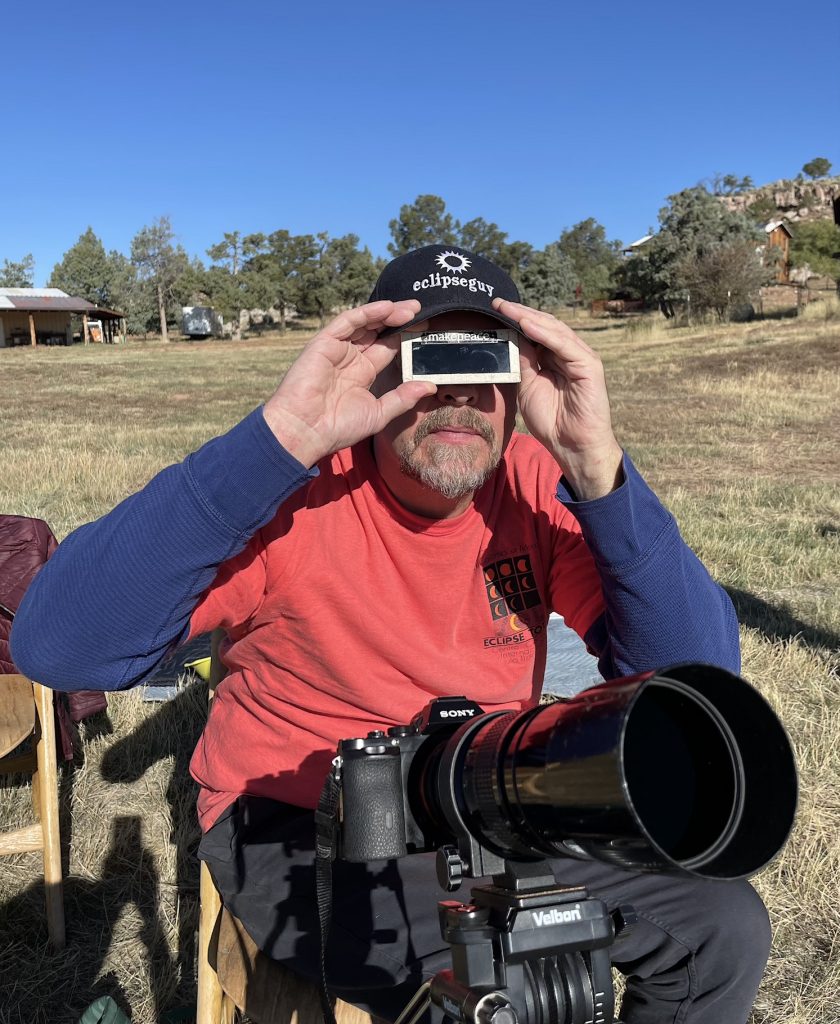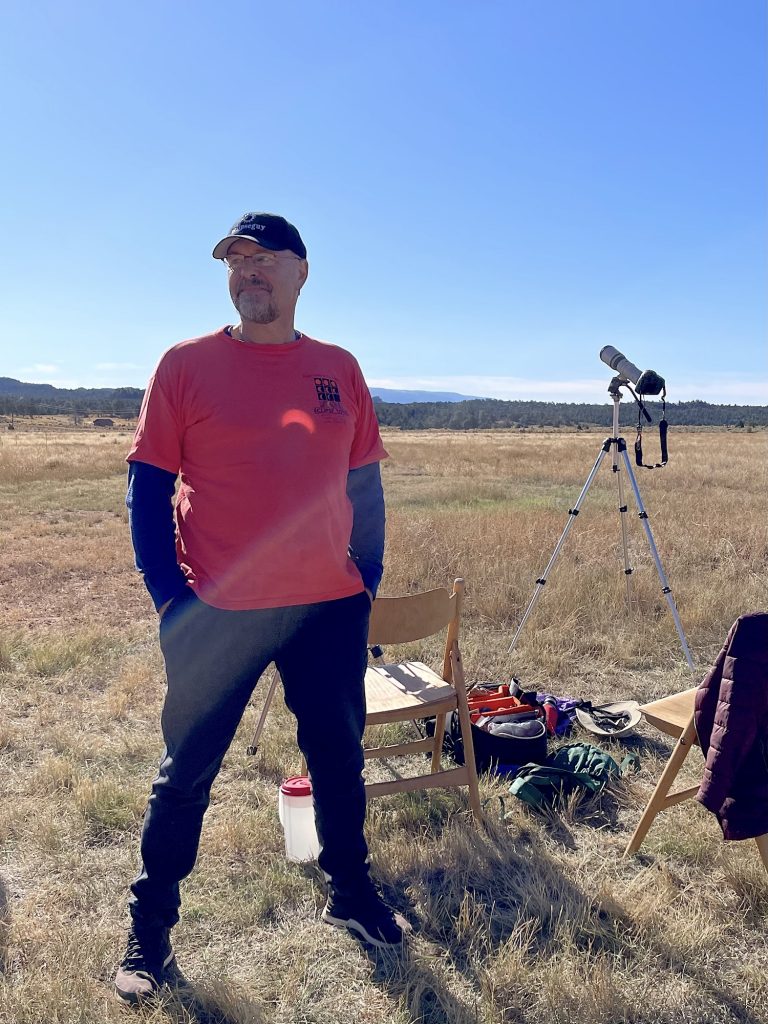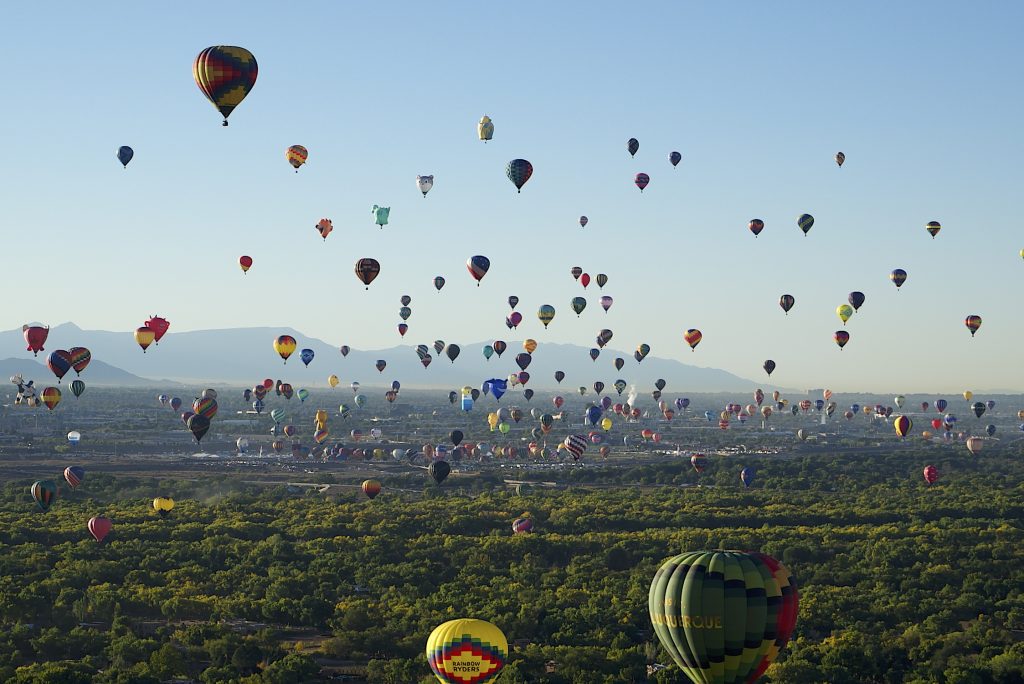 Albuquerque Balloon Fiesta Mass Ascension at sunrise – 11 October 2023.