Part 1:

Early Report

Preliminary Trip Report! More to come!  As of August 28, 2017 …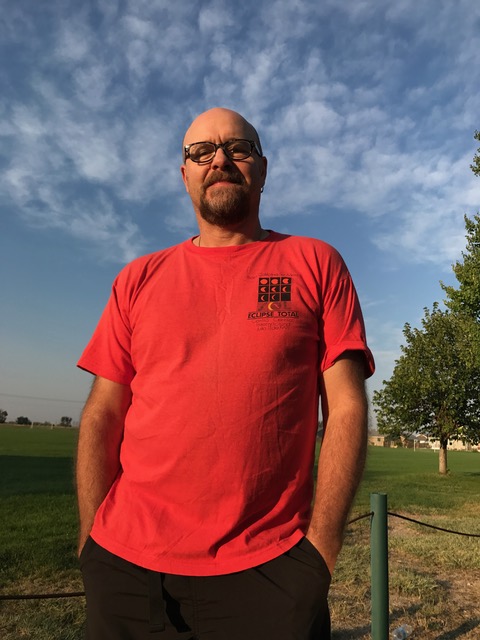 eclipseguy in Riverton Wyoming – August 21, 2017. Photo: Anita Ruthling Klaussen
This was a big eclipse for me! We started planning in 2012 with the first of many Eclipse Planning Workshops that brought together experts from around the world.  Over the next five years, plans both big and small took shape.  I made another film (Still Hooked) – got lots of attention from the media – and hosted a bunch of friends who had never seen an eclipse before on a trip to Wyoming.  When I look back at it now, it was one of the most ambitious projects of my life.
NASA GOES satellite captures the Moon's shadow creating all the magic from coast to coast.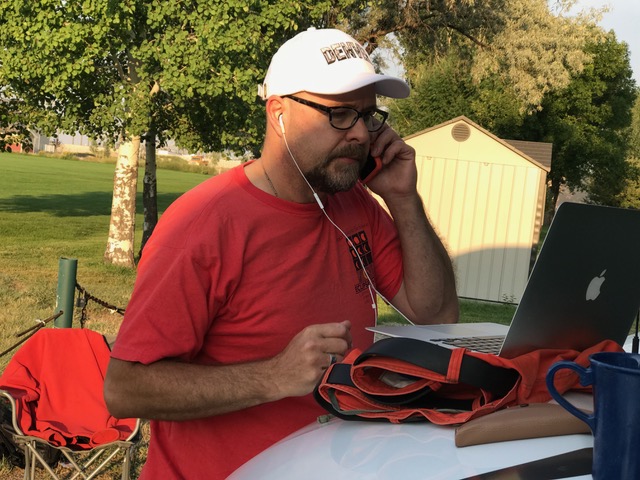 6am preparations for a day of live media. If only I had WiFi in the desert!
Watch my live interview on CNN.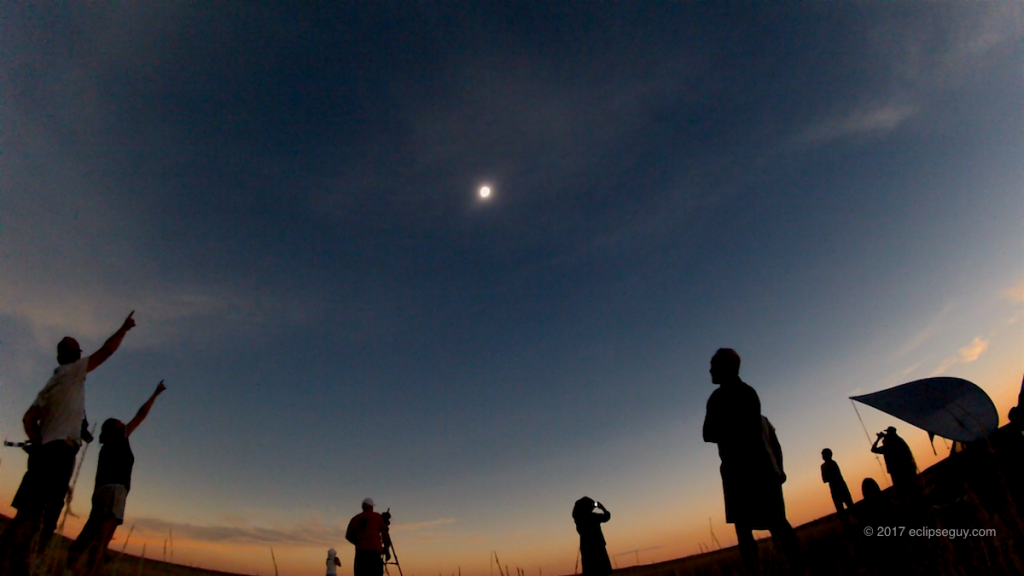 This is what we were after – totality – August 21, 2017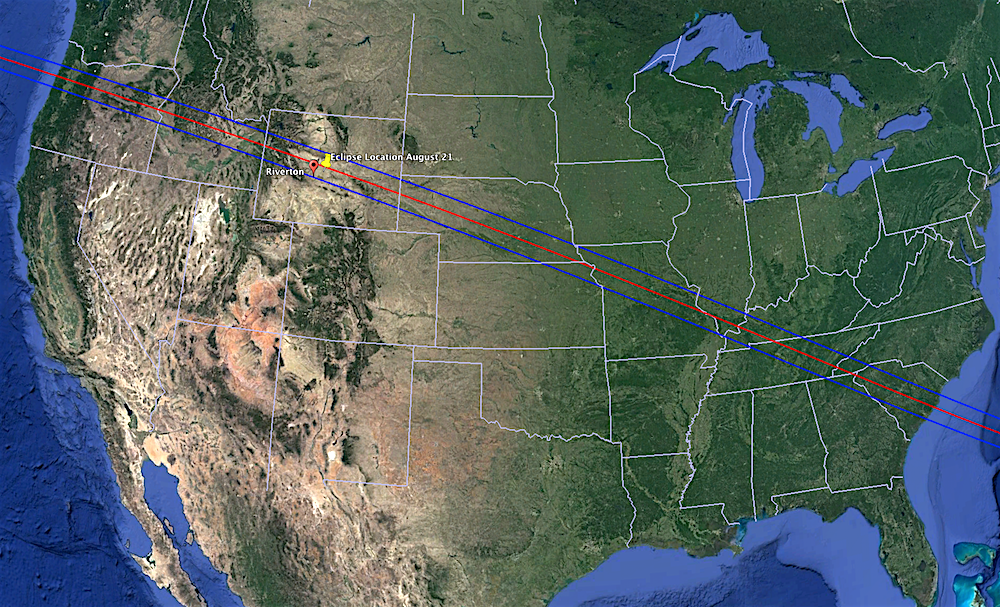 We were based out of Riverton, Wyoming, because the track record for clear skies was solid in August.  But on eclipse day, it was another story.  An atypical pattern threatened our skies in the early morning hours – and we ran.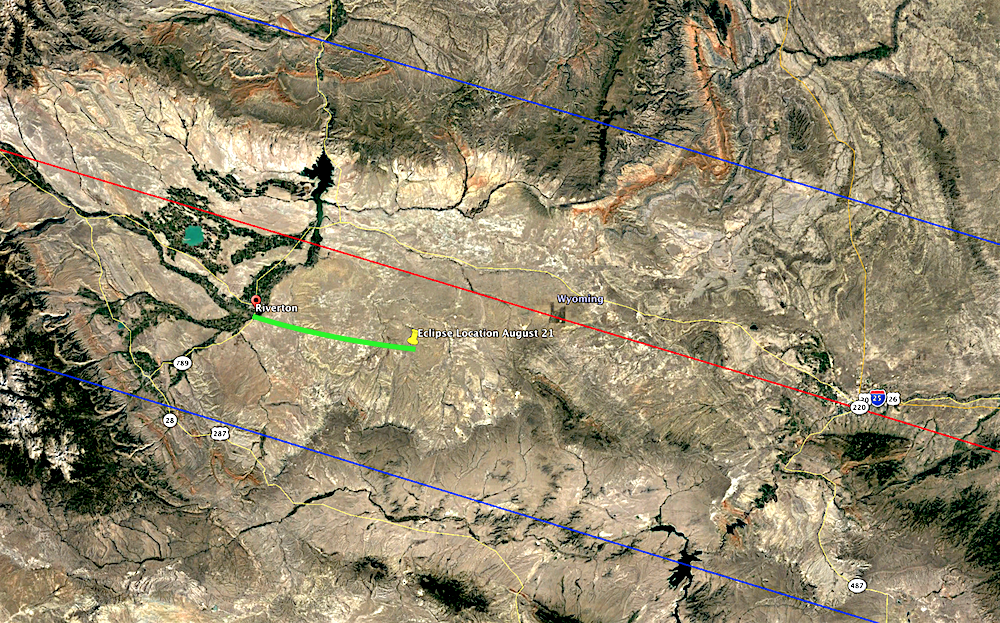 We headed east about 25 miles – out into the desert sage – trying to find a location to set up. Long-time Riverton resident Rusty Roemmich showed us the way along Highway 136 to an abandoned corral, just off the side of the road.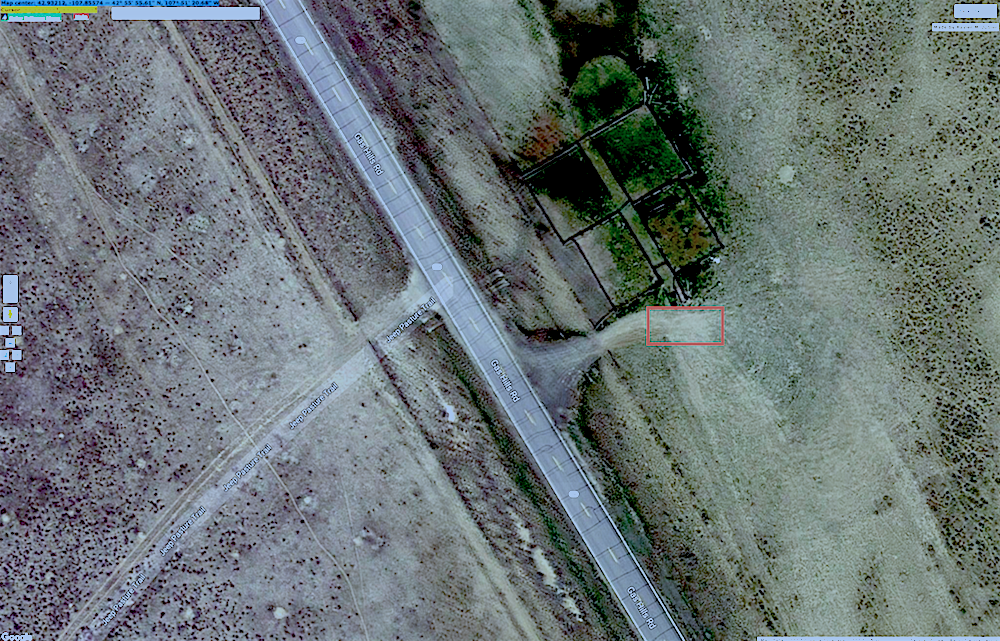 We arrived at this location with the partial eclipse already underway. It was a frantic set-up – something you don't want.  But the sky was clear!  I had so little time before totality that I took no photographs of the scene at all.  I am grateful to Anita Ruthling Klaussen for doing such a great job of capturing the moment and offering many of these pictures.
I am joined by my great friends and veteran eclipse chasers Lynn Holden and Louie Zand.  We haven't seen each other since the eclipse in China in 2008!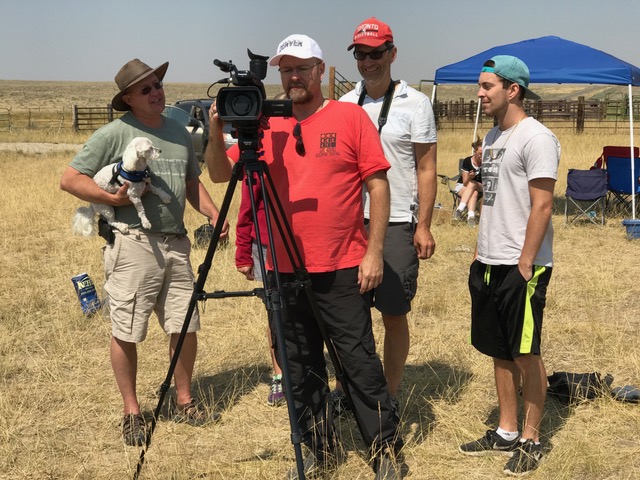 Six cameras in place – only just in time.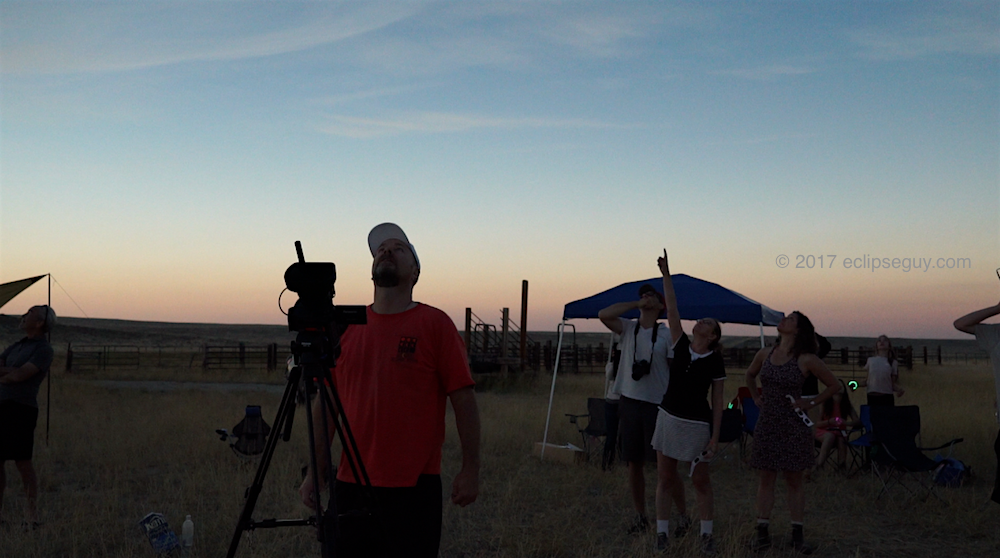 Totality arrives.  For most at this site, it's their first few seconds inside the shadow of the Moon.
These are just a glimpse of what my video cameras saw that morning …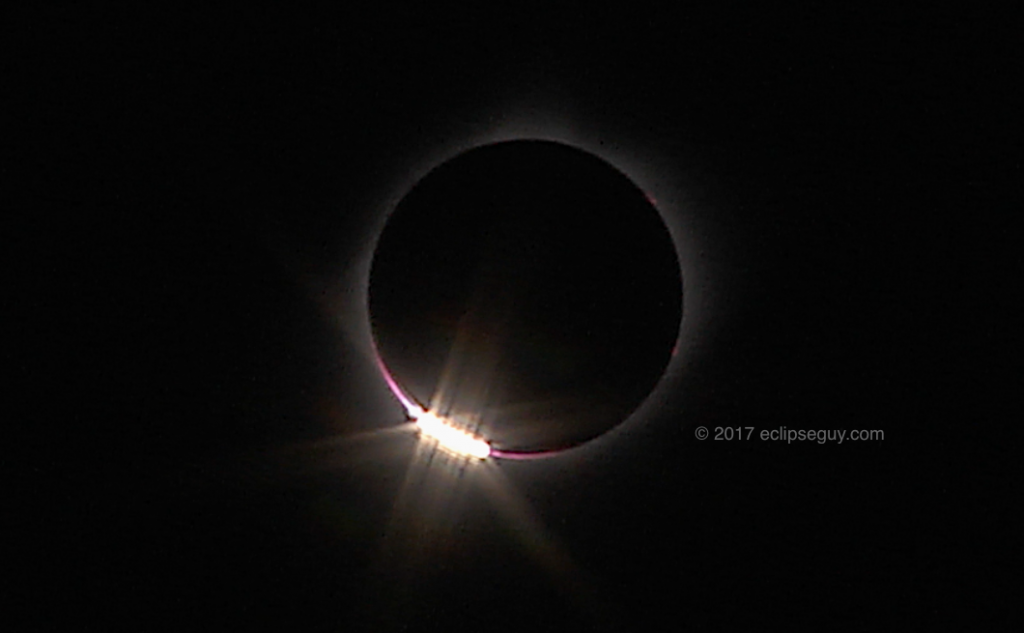 The Diamond Ring effect signals the end of the partial eclipse and the beginning of totality.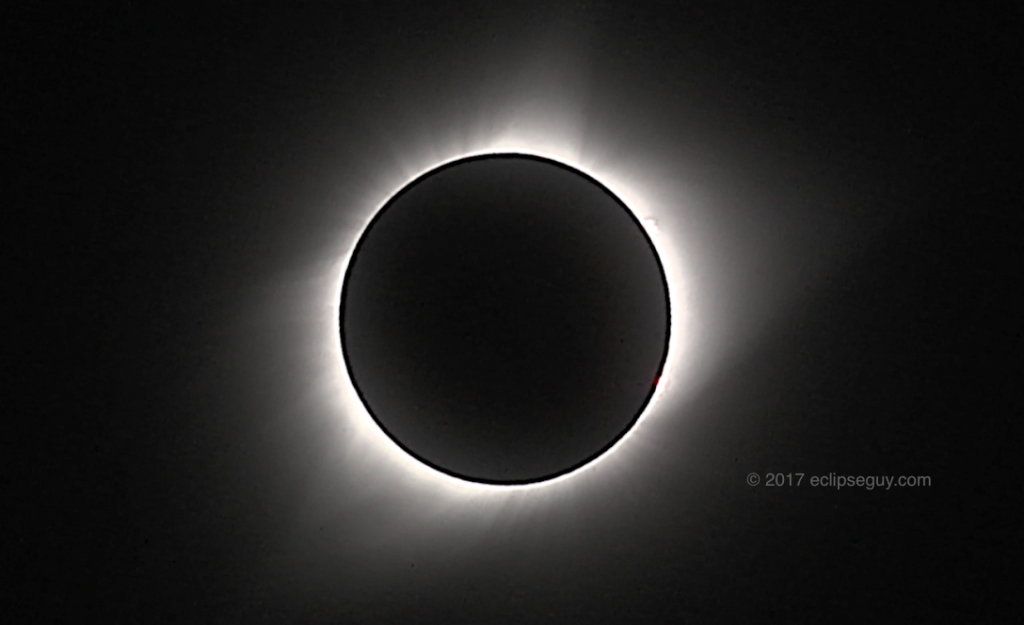 No picture can do it justice! This was one of the most enjoyable displays of the corona ever.  Incredible structure.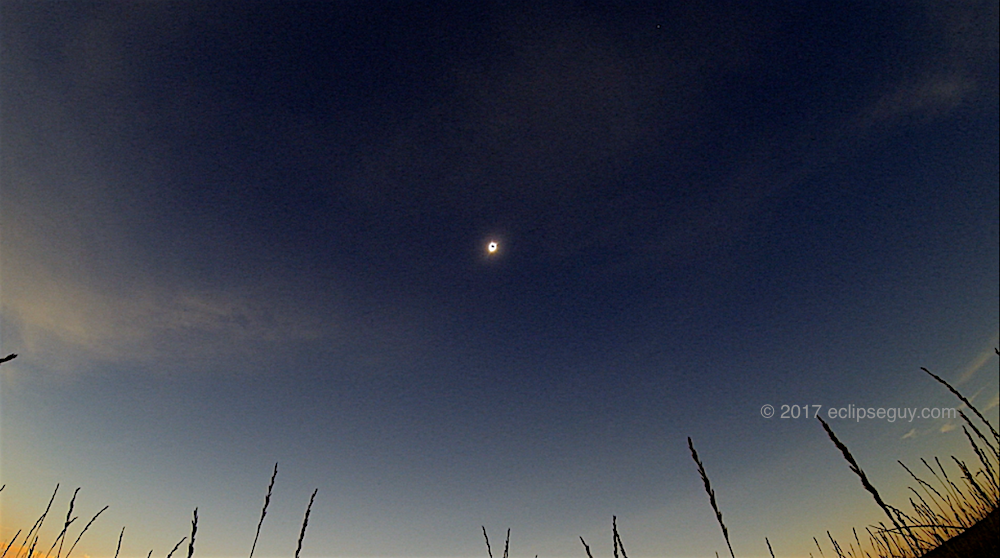 Worth 5 years of planning? A fleeting 135 seconds inside the shadow of the Moon.
Expanded Report and video on the way …
---