Part 1
My 5th Solar Eclipse My 4th Successful Total Eclipse in a Row My first Island Eclipse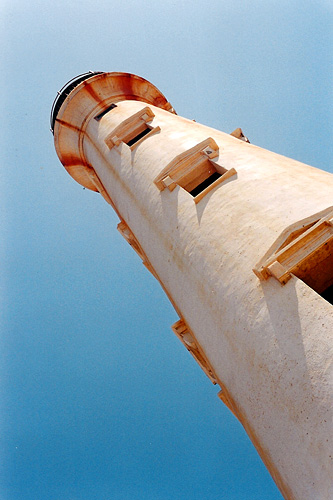 I was waiting for this one a long time! My previous eclipse was in India in 1995. To suffer through 1996 and 1997 with no eclipse was almost too much to bear. When February 1998 finally came along, I was more than ready for another dose.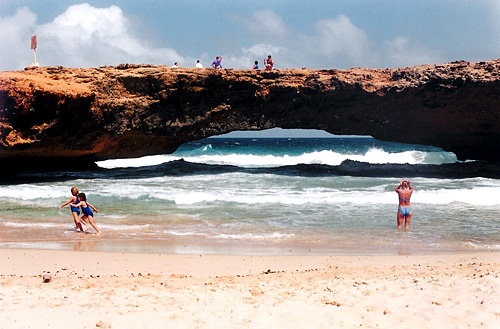 The Aruba eclipse is special for so many reasons. The island is a Caribbean paradise and the eclipse was in February! A perfect destination for winter-weary Canadians. Plus, in the two years prior to this eclipse, I had managed to convince my entire family and a bunch of my friends to come with me. To share such an inspiring cosmic event with the people closest to me was unforgettable. And on top of all that, Aruba was where I began filming my documentary about eclipse chasers called Hooked On The Shadow.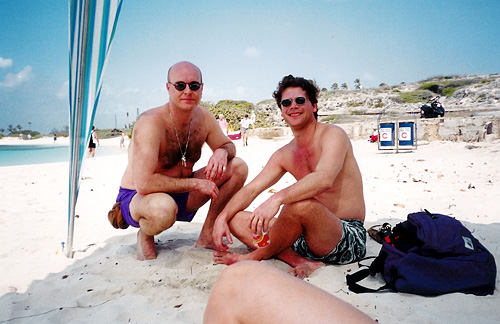 It was really easy to co-ordinate an eclipse chase on Aruba because the island is relatively small and the Aruba Tourism Authority did everything they could to help out. This eclipse was the biggest tourist event in the history of the island – so they took it seriously. After four or five days of getting used to the weather, I selected an observing site at the southern tip of the island – a place called Baby Beach. This location was reserved for serious astronomers and I was able to get access for my team.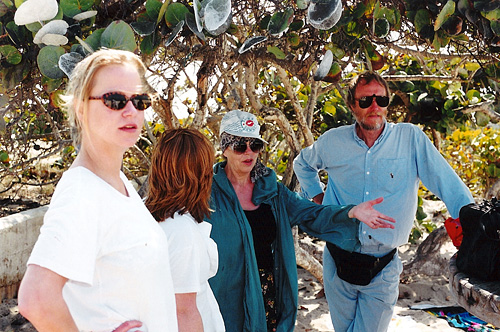 We arrived early in the morning to stake out our private beach front. In no time we had shade and food and we didn't let the early hour keep us from enjoying Amstel's custom made Eclipse Beer!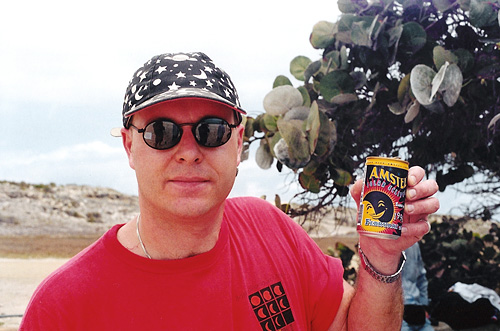 Part 2
Before the eclipse began, I spent hours interviewing eclipse chasers and capturing the carnival-like atmosphere on the beach. I love the buzz before an eclipse! If you have never experienced this – you don't know what you are missing. An eclipse is the most intense event you can possibly imagine and the characters it draws from around the world are colourful to say the least. So passionate about their hobby!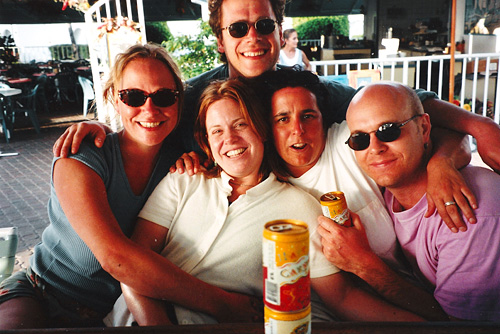 An hour before the eclipse began the sky clouded over. Yikes. Not what eclipse chasers want to see. The drama is great, but if it goes on too long people start to get very unhappy. Fortunately, it blew over almost as quickly as it arrived and the pristine Caribbean skies we had heard so much about returned to our site. I breathed a sigh of relief. I would have been inconsolable if I had brought my family and friends all this way to a cloud out. But the eclipse gods were on my side! As they were for all the chasers scattered around the Caribbean for this event.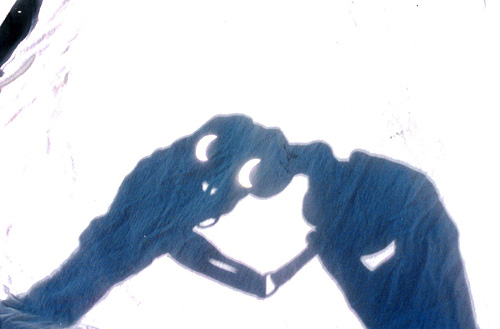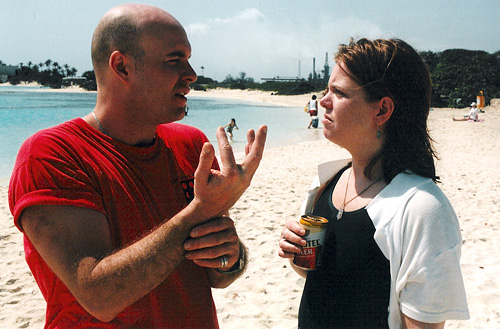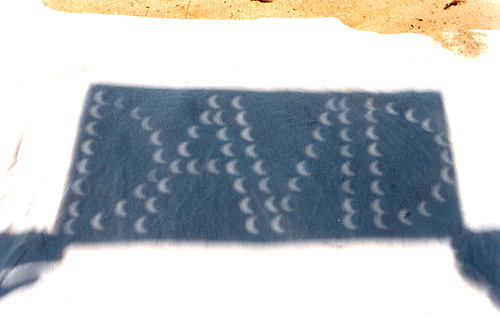 You have got to see the video from this eclipse! Get your copy of Hooked On The Shadow now!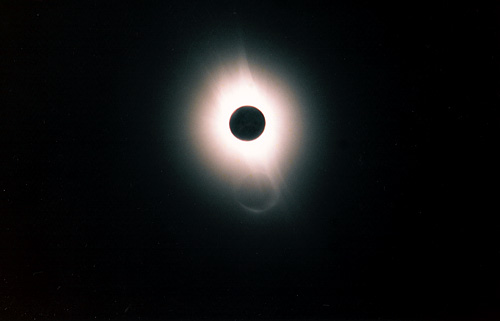 The eclipse was perfect from start to finish. Incredible location. Cloudless skies. Intense, asymmetrical corona adorned by Venus and Jupiter on either side. A picture can't do justice to the overwhelming effect of a solar eclipse.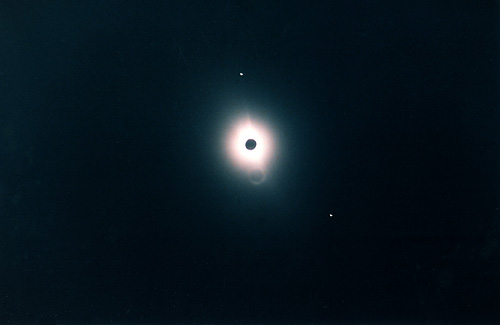 We bathed in the glory of the umbra for three minutes and thirty-four seconds – a very healthy dose of universal magic. From Aruba, we all came back changed.